Blog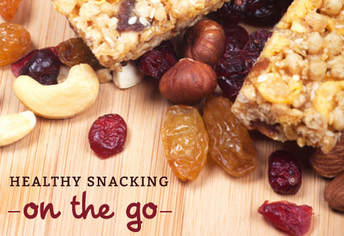 Every parent has found themselves feeling like a short order cook at some point in time.
​Children, though small, tend to have voracious appetites!!! It can be a struggle to keep up with their demand for food, especially when you are focused on providing healthy choices.
Some days, we are able to stay ahead of their hunger with lots of fresh, whole-food meals and snacks. Other days, it just doesn't happen.
Here's a list of healthy, tasty, AND convenient kid-friendly snack options for paren…