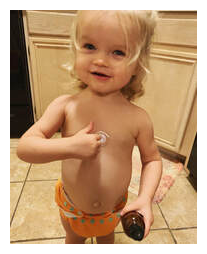 Curious about these phototherapy patches I keep talking about? Here's the scoop.

The patches are made by a company called Lifewave. Lifewave patches are wearable technology that use LIGHT to induce biochemical and physiological changes in the body without relying on molecular inputs like pills, drugs, creams, oils, injections, food, diets or lifestyle changes!
Lifewave marries Western phototherapy technology with Ancient Chinese medicine. You can biohack almost any symptom using...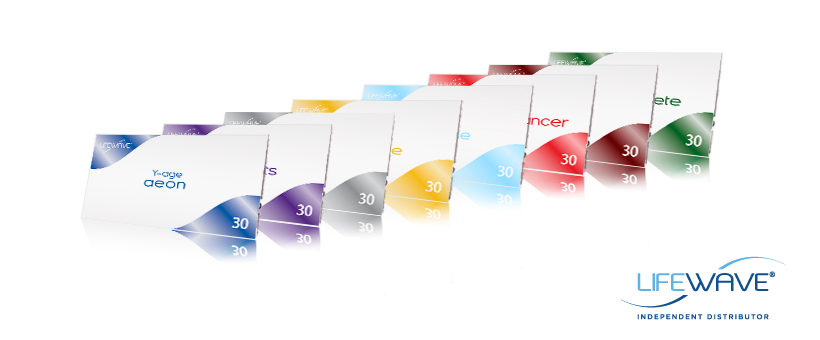 Lifewave Patch Ordering Info
Lifewave patches come in sleeves of 30 and will last you 30-60 days with consistent use. All patch sleeves are retail priced at $79.95 except X39, which retails for $149.95. The BEST and most COST-EFFECTIVE way to order patches is with a wholesale account. This allows you to get WAY lower prices on your patches. Here's how it works: 
Wholesale Ordering Options
You can choose from the following options:

Enrollment Starter: one time $25 fee...